Gallery of regular photos from Burning Man 2010
Submitted by brad on Fri, 2011-08-12 17:40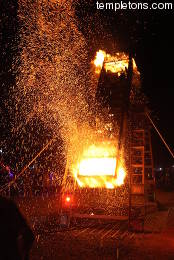 As I prepare for Burning Man 2011, I realized I had not put my gallery of regular sized photos up on the web.
Much earlier I announced my gallery of giant panoramas of 2010 which features my largest photos in a new pan-and-zoom fullscreen viewer, I had neglected to put up the regular sized photos.
So enjoy: Gallery of photos of Burning Man 2010
I still need to select and caption 2007 and 2009 some day.